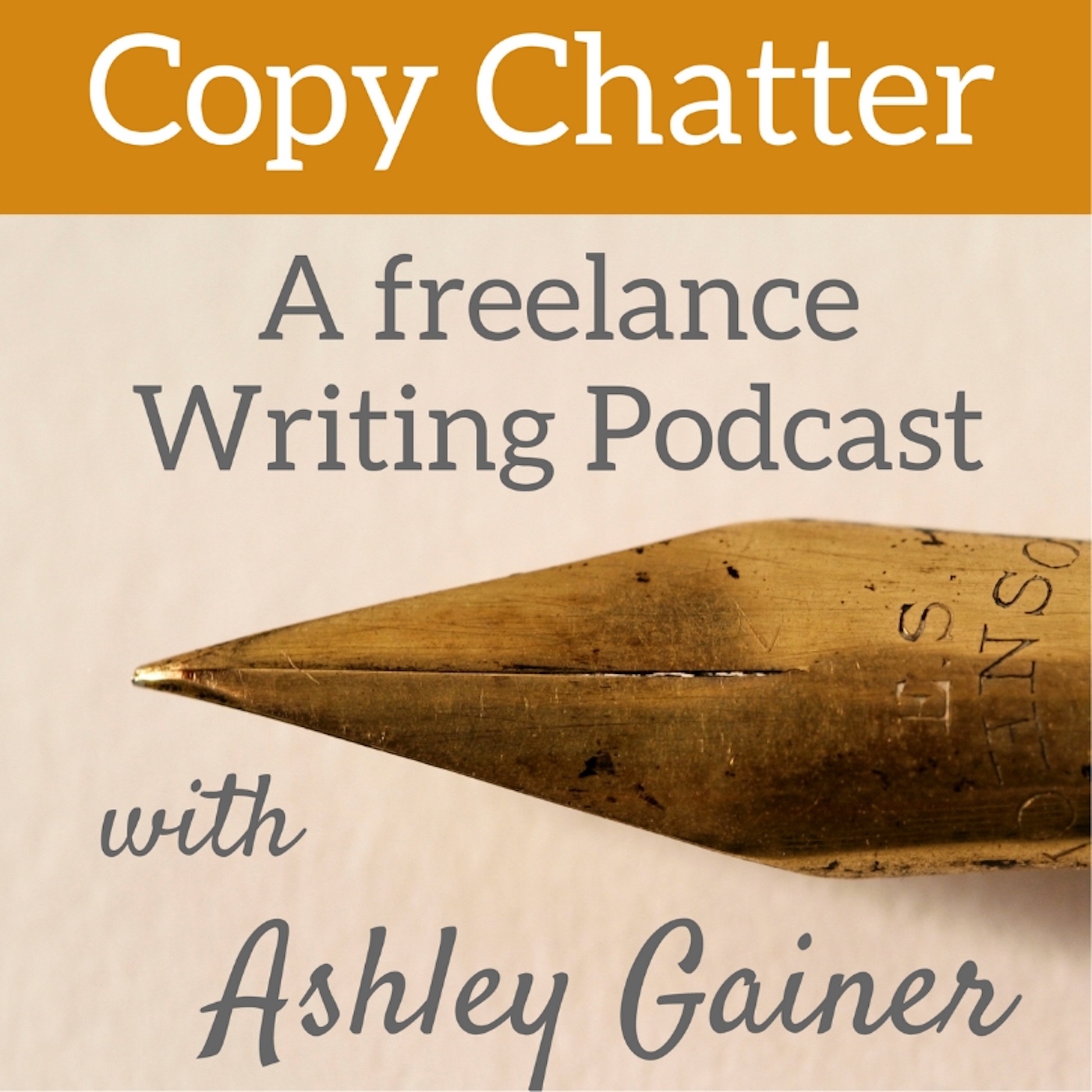 There are tons of marketing strategies for freelance writers. All of them fall under one of two categories. Do you know the difference? And do you have a favorite?
If you're ready to take your client-finding game up a notch, I highly recommend you join Client-Bound. You can learn more about it at copychatter.com/clients 
And as always, you can reach me any time at ashley@ashleygainer.com.