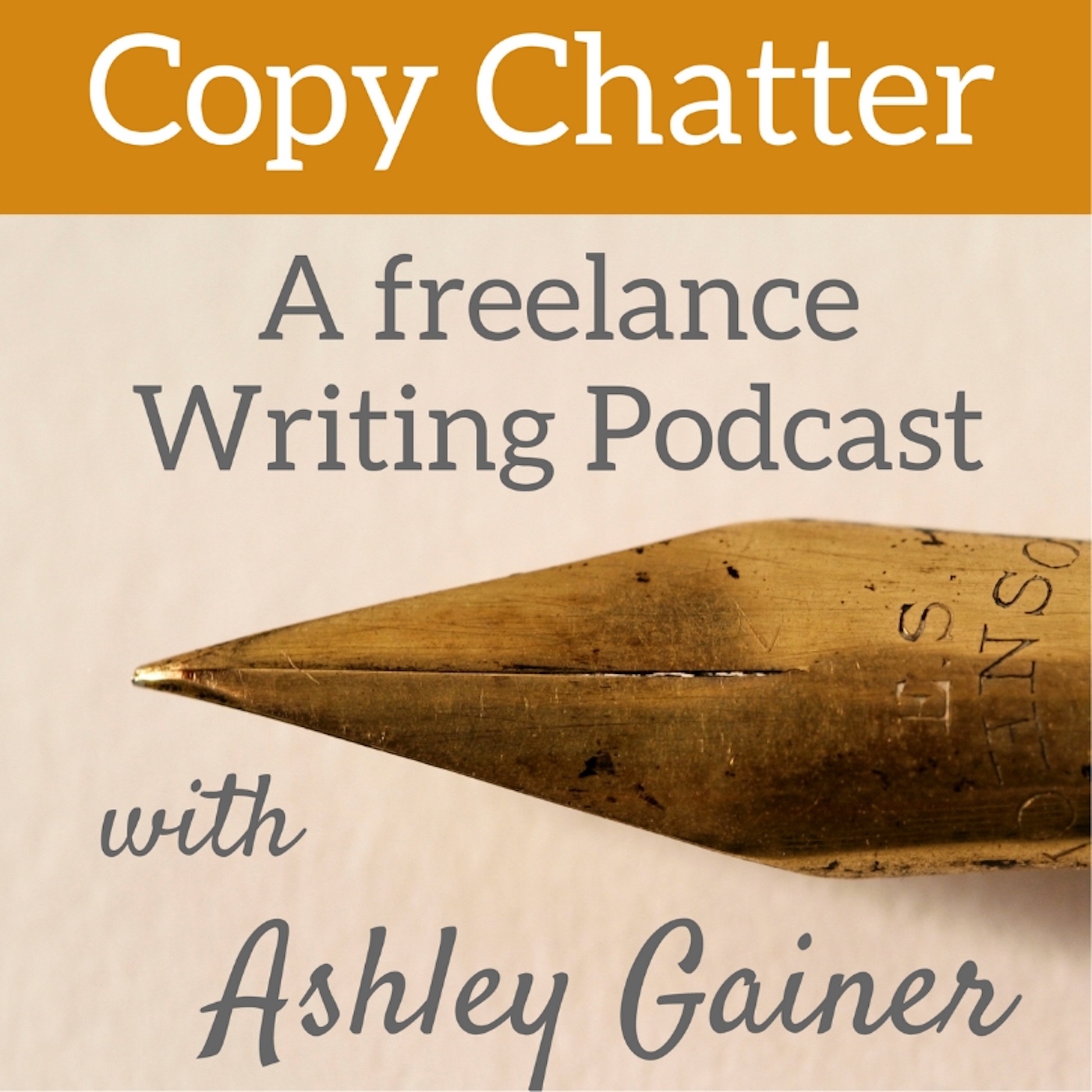 Knitting, baking, walking around my woodsy neighborhood. What do these three things have in common? They keep me from burning out. 
When you're running a freelance writing business, especially if it's a significant source of your family's income, it can be easy to slip into "I should be working" mode around the clock. But let me tell you from personal experience... this doesn't work long-term. 
You will burn yourself out until you're basically fried crispy. 
This episode of Copy Chatter delves into why it's so important to give yourself downtime, as well as some of my favorite things to think about when it comes to taking downtime and what to do. This is one of those heart-to-heart episodes that's more about advice than about business tips, and I hope you benefit from the mistakes I share. 
--------------------------------------------
If you haven't joined the Facebook group yet, click here: https://theinkwellguild.com/
Check out the blog for more writing tips: https://ashleygainer.com/blog/
FREE RESOURCES:
Get a FREE copy of Freelance Writing Starter Pack: https://ashleygainer.com/starter-pack
Join the FREE 5-Day Email Niche Challenge: https://writingnichechallenge.com/
FOLLOW ASHLEY
Facebook: https://www.facebook.com/ageditorial
Instagram: https://www.instagram.com/ashley.gainer/