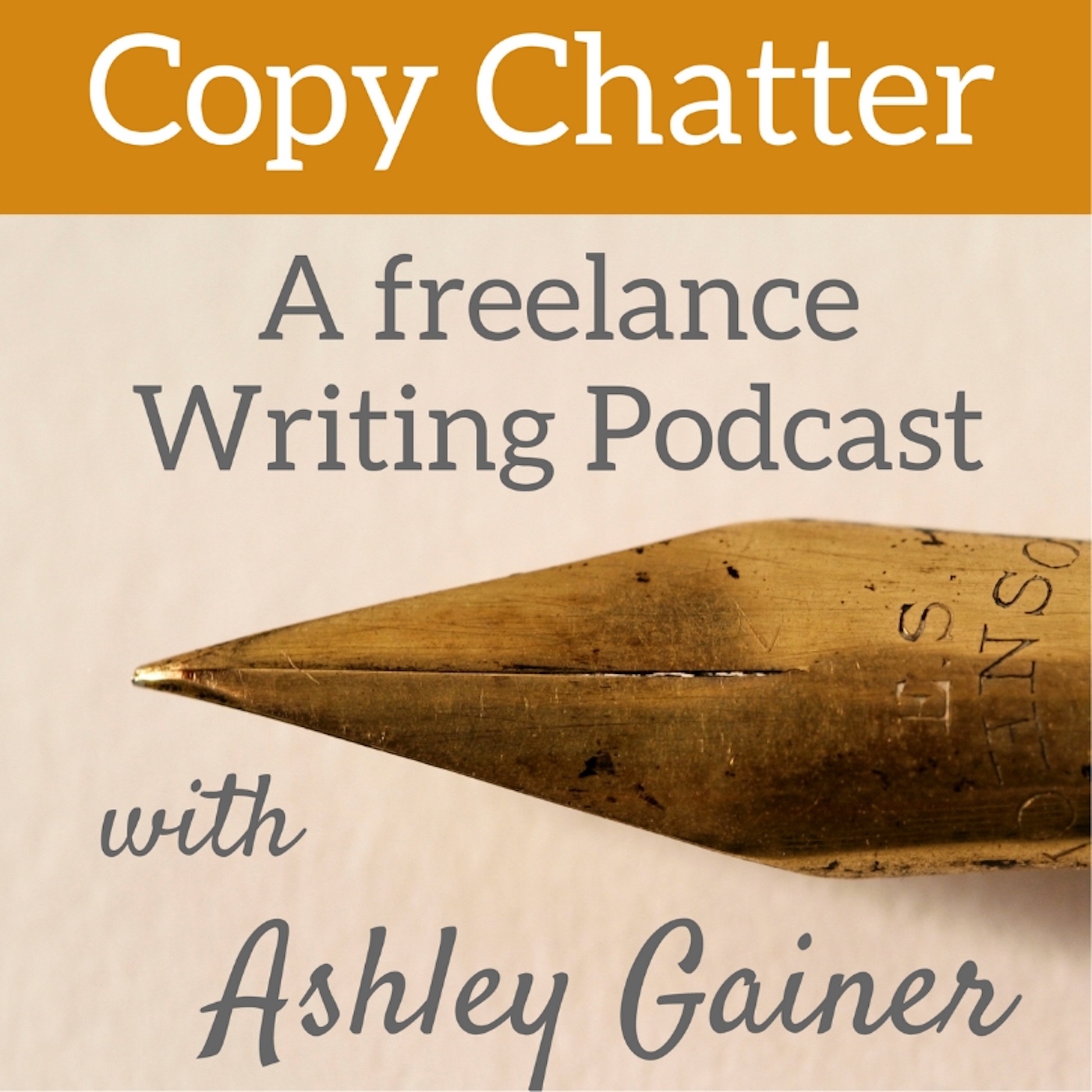 Whether you're just getting started or you've been at it for a little while and you want to feel more legit... these are 3 things I recommend you do ASAP to set your business up and make it feel official and happy. 
The IRS form mentioned in the episode can be found at https://www.irs.gov/businesses/small-businesses-self-employed/apply-for-an-employer-identification-number-ein-online (or search the web for "apply for EIN"). 
As always, let me know what you think of this episode! 
------------------------------------------------
If you haven't joined the Facebook group yet, click here: https://theinkwellguild.com/
Check out the blog for more writing tips: https://ashleygainer.com/blog/
FREE RESOURCES:
Get a FREE copy of Freelance Writing Starter Pack: https://ashleygainer.com/starter-pack
Join the FREE 5-Day Email Niche Challenge: https://writingnichechallenge.com/
FOLLOW ASHLEY
Facebook: https://www.facebook.com/ageditorial
Instagram: https://www.instagram.com/ashley.gainer/