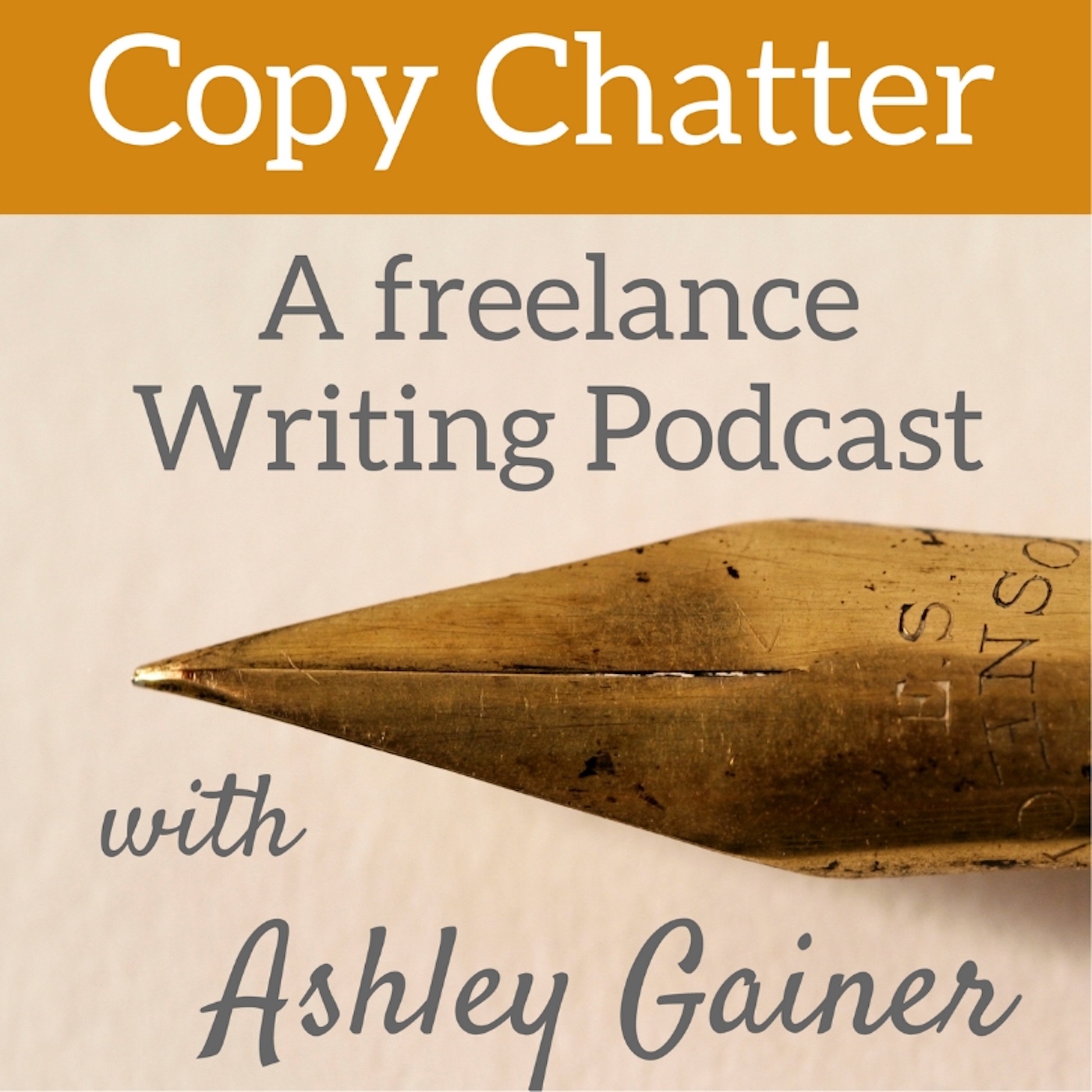 Exposure doesn't put food on the table. Don't work for free. Plain and simple. 
One of the most frustrating and heartbreaking stories I hear is of the earnest writer who's trying to figure out how to get ahead, only to fall for scam after scam. Don't let that be you! 
Visit www.copychatter.com to get your free copy of the Freelance Writing Starter Pack! 
Want me to cover something specific on the podcast? Send me an email at ashley@ashleygainer.com and, odds are, I'll do an episode for you :)